We provide a new and fresh approach to the restaurant industry.
Whether you are an independent or a globally recognized chain, Infinity Restaurant Technology offers a complete solution. By taking the time to analyze the way our customers do business we methodically map out the correct way to get things done. We want to help you find value in places you wouldn't expect.
No problem left un-solved
POSiTouch
POSitouch is the premier point of sale (POS) system for the hospitality industry. Used in thousands of businesses around the United States, the Windows based, open architecture software is simple to maintain, expand, and use for daily operations.
Ask us about: Time and attendance – Loyalty – Inventory Management
8-Spot
A highly secure PCI- Compliant Wifi hotspot, with the ability to revoke access after a certain amount of usage.  A customizable landing page integrated with social media gives your restaurant intimate interaction with your customers  and  makes our "8" Spot product a perfect wifi solution for every restaurant.
VOXTiX
VOXTiX makes answering the phone as simple as it should be, letting you focus your time, resources and money on the task at hand. Let us help you deliver a professional experience whenever a customer calls your restaurant.
Meet the Hazan Brothers
We're just a couple of guys who want to see your business succeed and we want to do that any way we can. If we aren't the right solution, let's find out who is.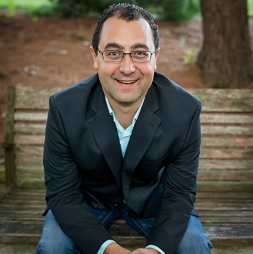 Loves to Talk
Josh Hazan
The clear winner of the most broken toys growing up. However, with that innate ability to dismantle comes the native thirst for knowlege. A thirst that is never fulfilled and a constant motivation for this group.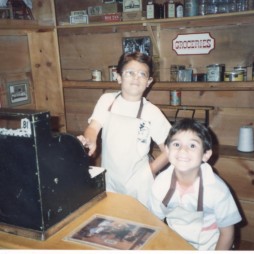 Born to Serve
Circa 1988
Deciding to get into the technology industry at a shockingly young age, these two distinctly different individuals never veer from their joint goal to help others and always leave things better than they found it.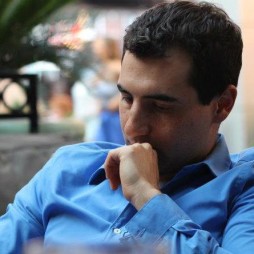 Loves to listen
Jonathan Hazan
Jon takes on a much more conventional approach to learning. An approach that is often necessary to fill the large strides of his older sibling.. making  for a swift, invigorating and highly unorthodox discovery process.